WE REPRESENT

ZOFRAN

VICTIMS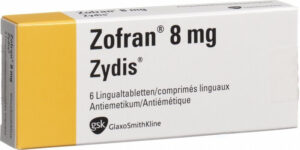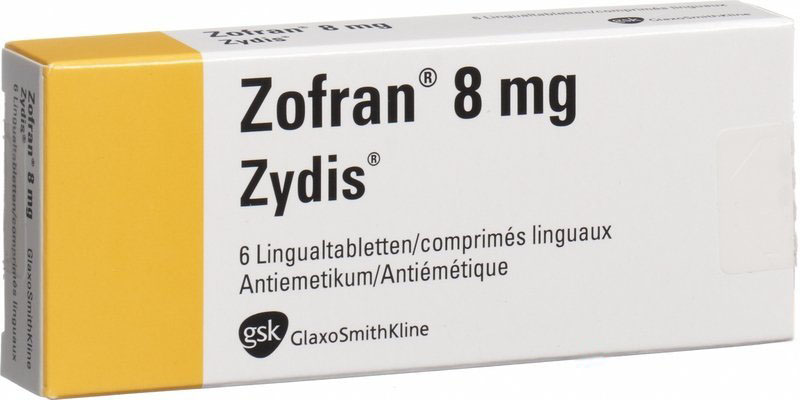 ZOFRAN (Ondansetron) is a powerful drug developed by GlaxoSmithKline (GSK) and approved by the U.S. Food and Drug Administration ("FDA") in 1991 to treat only cancer patients who suffered nausea and vomiting as a result of chemotherapy or radiation treatment.
Nevertheless, GSK fraudulently marketed ZOFRAN "off label" to pregnant women as a safe and effective treatment for morning sickness (nausea and/or vomiting) without ever having studied the effects of ZOFRAN on a pregnant mother or her growing child in utero.
Numerous studies have found that ZOFRAN can cause serious birth defects when taken during a pregnant mother's first trimester:
HEART DEFECTS:
Atrial Septal Defect: Opening in the septum (wall) between the upper-left and upper-right chambers of the heart ("atria")
Ventricular Septal Defect: "Hole in the heart" defect between the lower-left and lower-right chambers ("ventricles")
Heart Murmur: Any abnormal or extra sound heard in the heart using a stethoscope (clicking, whooshing, etc.)
OTHER BIRTH DEFECTS:
Cleft Lip
Cleft Palate
Musculoskeletal Defects
Fetal Growth Restriction
Kidney Defects
Between 1992 and today, GSK has allegedly received over 200 reports of birth defects in children exposed to ZOFRAN. In addition, at least four large-scale epidemiological studies have found evidence that ZOFRAN increases the risk of birth defects, especially heart defects.  However, instead of updating warnings, GSK instructed sales representatives to market ZOFRAN as a treatment for morning sickness. This off label marketing eventually caught the attention of the Justice Department.  In July 2012, GSK paid a $3 billion settlement for illegally marketing several drugs, including ZOFRAN to pregnant women and paying kickbacks to doctors who prescribed the drug.  Read More.
Contact Our Miami & Florida 
ZOFRAN

 Attorneys Today

We currently represent the family of a precious young girl who suffered birth related heart defects when her mother was prescribed ZOFRAN for morning sickness during her first trimester.

Please spread the word by warning expecting mothers of the risks of taking ZOFRAN for morning sickness.  If you know of any women or children who have suffered the side-effects of ZOFRAN during pregnancy, please have them contact us immediately for a consultation on how to proceed against GlaxoSmithKline.

Alan Goldfarb, P.A. will advise you and your loved ones of your legal options. Contact one of our attorneys to schedule a FREE consultation with our legal team today!  You may also contact our Miami law firm online.

Phone: 305-371-3111
Toll Free: 866-936-9761
Fax: (305) 577-8375

AGoldfarb@Goldfarbpa.com (Alan Goldfarb)
JDiscepola@Goldfarbpa.com (Joseph Discepola)