Tag Archives:
FIU Bridge Collapse Lawyer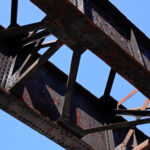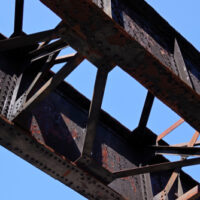 After the pedestrian bridge collapse that ended the lives of 15 Floridians, the State of Florida conducted an investigation to determine the ultimate cause of the collapse. During that investigation, it was revealed that engineers working on the project saw the cracks in the bridge and at least one of whom reported the issue… Read More »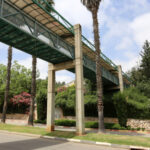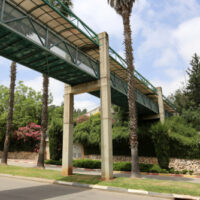 More personal injury lawsuits are emerging from the bridge collapse that claimed the lives of six people. A 22-year-old student was in the left-turn lane waiting for the light to change when the bridge came crashing down on her Honda Civic. The 950-ton slab of concrete barely missed the cabin of her vehicle and… Read More »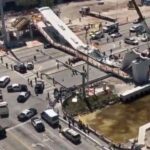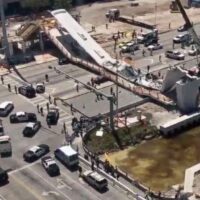 Alan Goldfard was the attorney for the family of an FIU student killed by a car while crossing the street at the site of the FIU bridge collapse in 2017.  Read the News 7 Miami Report …….